Internship Programme 2018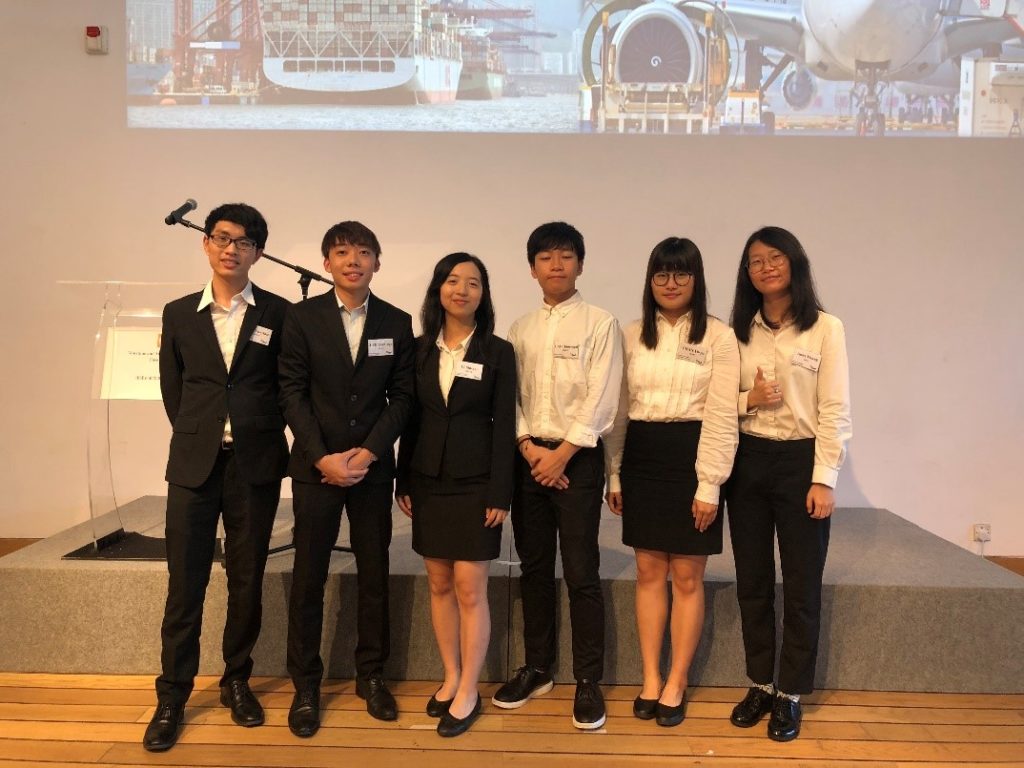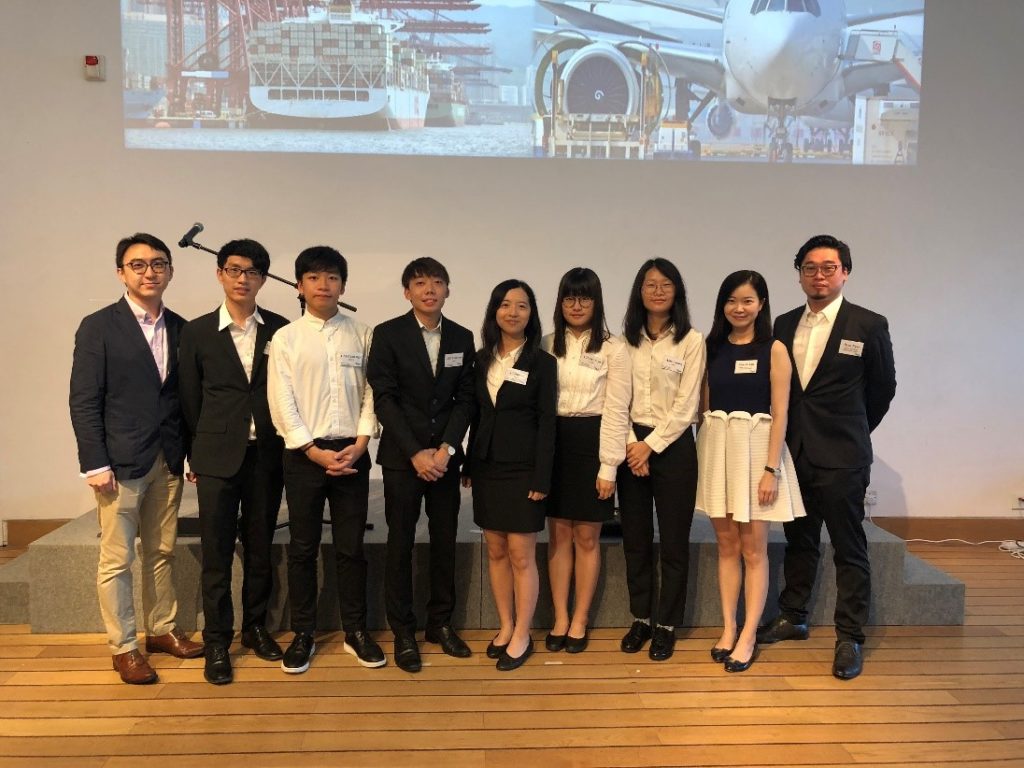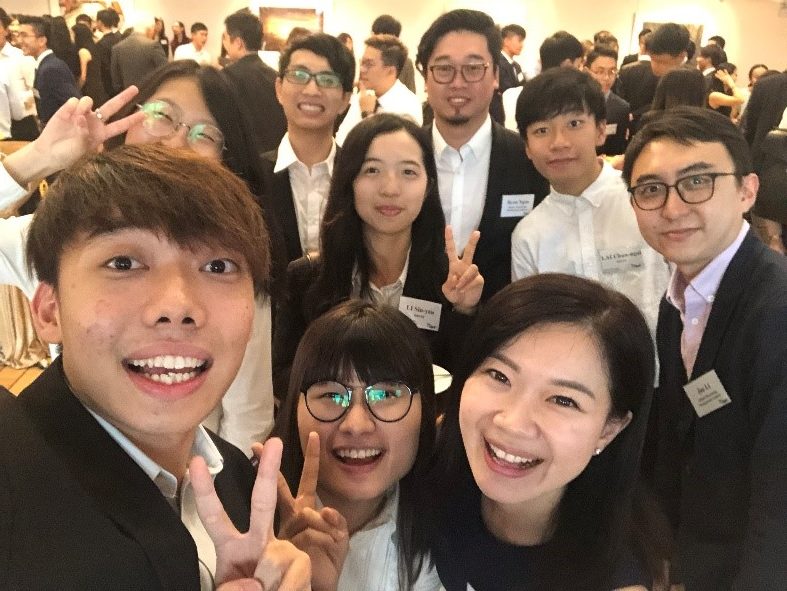 A fabulous start of my career life

I am Lee Tsun Ngo Jovi. Currently studying at The Hong Kong Polytechnic University majoring in BBA(Hons) in Global Supply Chain Management. It has been a while since I started at the internship in SCSA and I am glad I decided to work here. It is my first time to work in a traditional office, this experience is completely different from my previous part time working experiences. I think the experience in this area is a good preview of my career and future. I have gained a lot of hands-on experiences and a touch to different works throughout this month. Prior to this internship, I have only little idea about different certifications and trainings in logistics and supply chain field. For example: TAPA FSR TSR, RAR, DGA, DGR etc., which foster my understanding to the supply chain field as a Supply Chain Management Student. I would not know so much and understand how they work if I do not take part in this internship program and only acquire knowledges from my notes.

The colleagues here are warm and patient, they are all willing to listen and help with my difficulties and confusions patiently. They are also eager to go site visiting and meet the clients with me, therefore I have visited different warehouses and logistics firms, which I think is valuable opportunities that I have long awaited.