Speaker Profile: Stanley Lee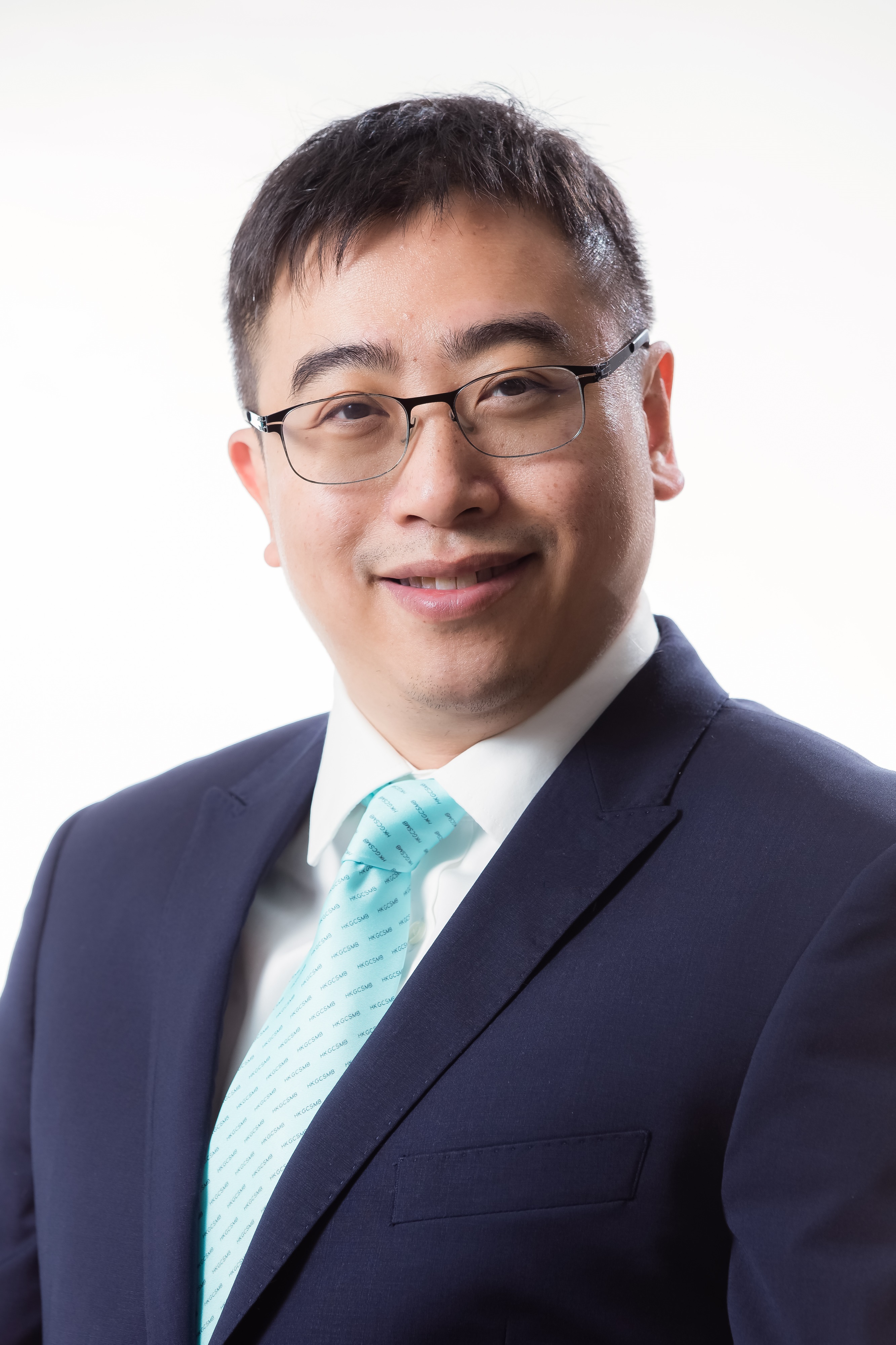 Stanley has almost 20 years of experience in retail, e-commerce and logistics industry.  He started as successful retailer and becomes the pioneer in the e-commerce industry.  Back to 2006, he seized the business opportunity to step forward in online marketplaces as he perceived the needs of value-added services in e-commerce by his unique insight.  With the emergence of e-commerce, online platform has become an innovative business model in recent years, also brought Stanley's business to next level.
Stanley is the founder and managing director of IDS Group. IDS Group owns four companies that would cover a full range of e-commerce business: Buyippee (e-Purchasing Platform), Continental (Online Logistics Services), IDS Company (Online Trading Platform) and Sellyippee (e-Selling Platform) to provide customers with a one-stop for e-commerce and logistics services.
Stanley is the active player in the e-commerce industry and has good relationship with many sizeable online platforms such as eBay, Ali Express, Amazon, Rakuten, etc.  Under Stanley's leadership and endeavor, his companies have received different forms of awards such as HKCIEA Import and Export Business Award and eBay Best Seller of the Year (Logistics) etc.
Last but not least, Stanley has established E-commerce Association of Hong Kong (ECAHK) in 2015 and he is the President of ECAHK.  He aims to unite the e-commerce related parties and to enhance the public awareness and development of e-commerce industry.  In the past two years, ECAHK did host different kind of seminars, workshops and trainings to help the public understand more about e-commerce.  Now, ECAHK has over 200 members and successfully secure the support from some of the active members who are the renowned online platforms such as eBay, Amazon, Yahoo…etc.